Our People
Meet the executive team
BTL's management team is hugely experienced and actively involved in the day-to-day running of the business. Here's a quick introduction: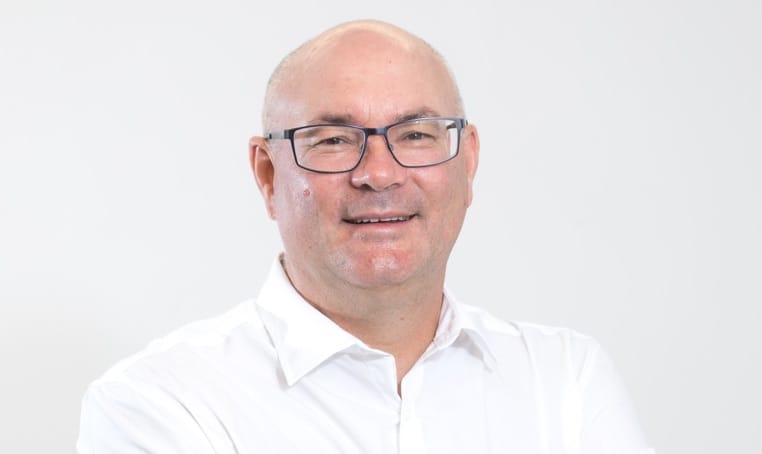 Mario Nola
General Manager
Director of BTL and General Manager since 2002, Mario began his career back in 1982, and offers a breadth and depth of experience not many can equal. Key responsibilities include general management, taking care of suppliers and clients and overseeing larger-scale projects. Mario spends his off-duty time playing softball, soccer and relaxing with his family.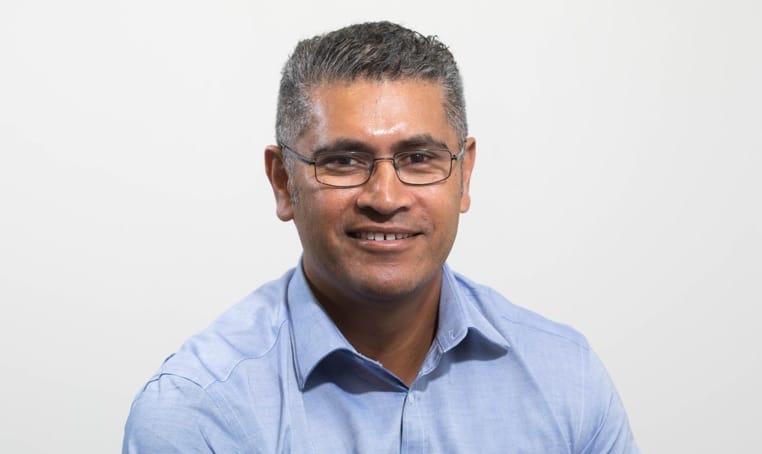 Eddie Boysen
Sales Manager
Director of BTL and Sales Manager since 2003, Eddie's been involved in the HVAC controls industry since 1999. He spearheads BTL's sales, and key responsibilities include managing our Building Performance Programmes and Service Asset Register, aligning clients with the NZ Building Green Council's Green Star Standards, overseeing EECA funding and working on our larger-scale projects. When he's not at his desk, Eddie loves spending time with his family, on the road on his Suzuki TL1000 or swinging a golf club (when it's allowed).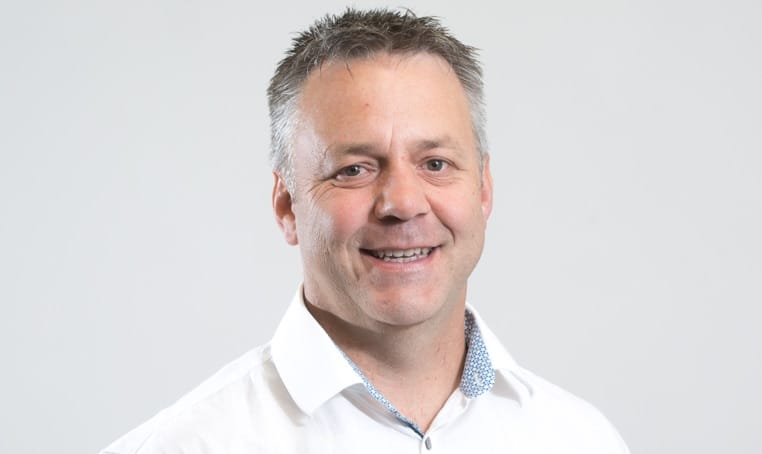 Aaron Kerr
Operations Manager
Aaron joined BTL in 2009 and he manages the operations team, responsible for project and service work. He has over 15 years HVAC controls industry experience and has worked with key clients such as Eden Park and The University of Auckland. A registered electrician with a wealth industrial experience, Aaron is also a family man who loves catching snapper in the Waitemata Harbour with his Dad and playing the odd round of golf.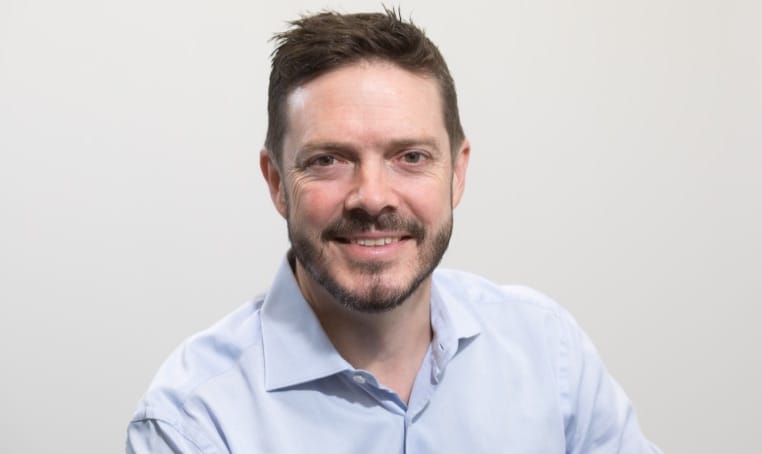 Warren Pinker
Technology Manager
Director of BTL and Technical Manager since 2002, Warren specialises in integration solutions. He's been in the HVAC / controls industry since 1986 and offers extensive expertise in HVAC control design, software and sales. Much of his time has been spent on providing technical support for the large scale project with The University of Auckland. In his spare time, Warren is another family man who also enjoys riding his motorbike – a 1968 classic BMW.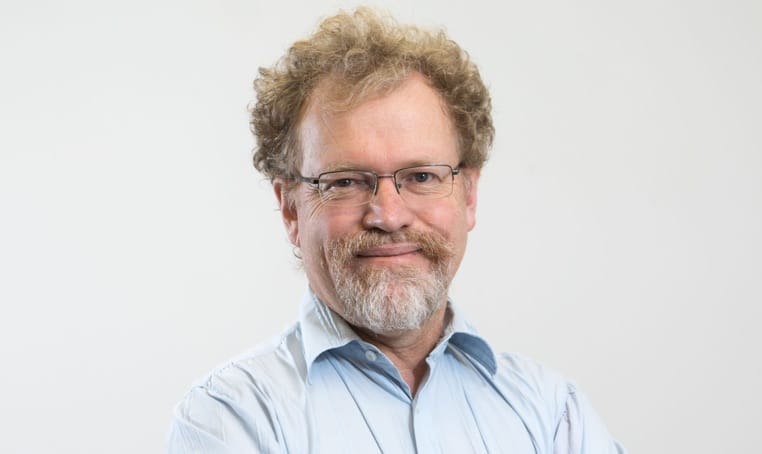 Scott Peterson
Engineering Manager
Director of BTL and Engineering Manager since 2002, Scott is a senior design engineer providing high level engineering applications and diagnostic support. He has over 30 years experience in the HVAC controls industry and offers expertise on design and software. When he is not working he's playing (literally) the E-flat horn with his band, and enjoying time with his wife and three children.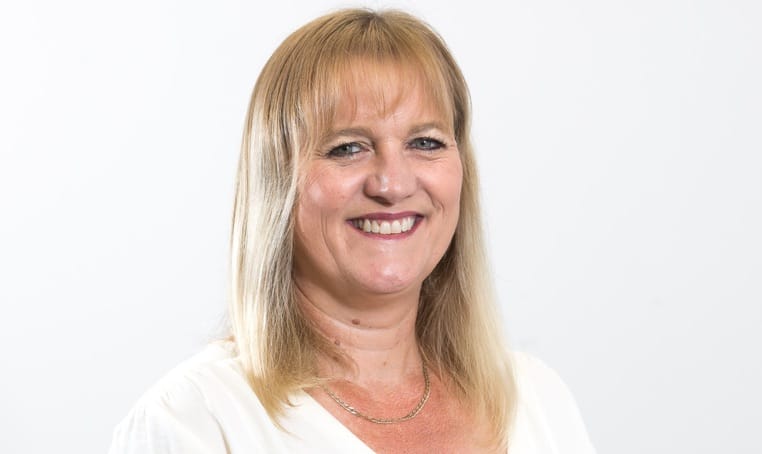 Lisa Thistlethwaite
Service Manager
Lisa joined BTL in July 2013 as our Service Coordinator and stepped up to the Service Manager position in July 2017. She has excellent faciltiation and communition skills, along with an uncanny gift for knowing just what our clients need. After hours, Lisa's two children keep her busy running from one sporting fixture to the next. She loves living in Auckland, and spending time with family out and about.